As the project matures, H&M will begin accepting applications
here
for role models between the ages of six and 13, turning to a select group of experts in civic engagement, diversity, environment, equity, inclusion, social justice, and sustainability. A global campaign will feature selected kids and projects, shine a spotlight on their efforts, and create awareness of how the broader community can join them.
We needed to do more than just identifying some great kids: we needed to put power of H&M's global infrastructure behind something we could all genuinely believe in.
H&M will contribute 100% of the profit from a new line of sustainable clothing from its H&M Kids division to the funding program for the initiative.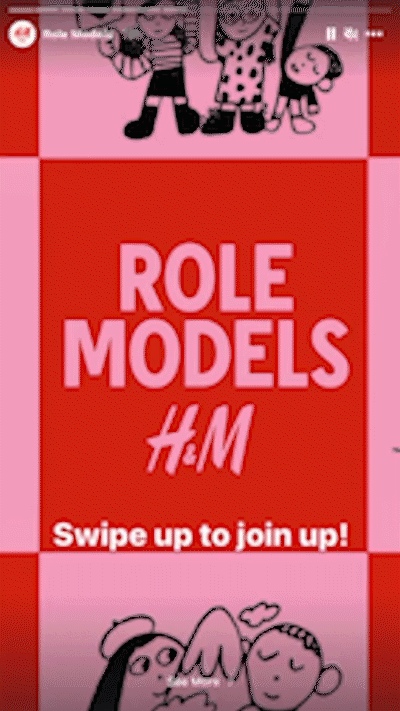 My Role: Creative Director/Art
Partner and freelance Creative Director:
Martin Ginsborg
Agency:
Alto New York
Chief Creative: Hannes Ciatti
Executive Creative Director: Genevieve Hoey
Producer: Matt Bonin
Art Director: Filipe Nogueira
Design:
Porta Rocha
Director:
Bryan Buckley, Hungry Man
Editors: Jason MacDonald, No6 / JK Carrington
Illustrations: Molly Fairhurst